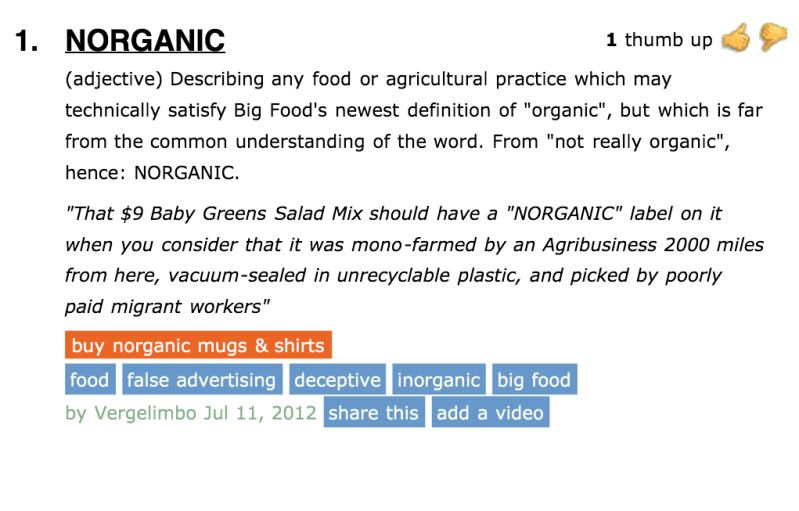 Sometimes you simply need to invent a NEW WORD in order to accurately describe a NEW PHENOMENA!
Have you heard any
neologisms
(new words) lately that have stuck with you? Or maybe you have coined a few of your own to fill some gaps in our lexicon. New words, and their recorded definitions, are in continuous demand to describe the increasingly complex physical and intellectual world in which we live. Language is responsive to this need.
The Urban Dictionary
is an online, open-source dictionary that allows people to submit their neologisms for editorial review, and inclusion if the new word and definition meet certain guidelines. Over the years I have added many new words that I felt were lacking from our 21st century vocabulary. [
here are some
] Generally, more arcane words slip from popular usage, while new words - either created or adopted from other languages - enter common usage and understanding. In simple terms, this is how a language evolves over time. The English language has proved the most adept of all languages at "absorbing" foreign and new words into it's expanding dictionaries. This open-source dynamic has made English the
lingua franca
of commerce throughout the world.
What do you think of this article? Why not leave a comment below, and perhaps include examples of your own word creations and definitions. If you like the word "NORGANIC", and recognize it's significance in our mega-corporatized world of deceptive marketing, then use it with confidence. Explain the definition if anyone asks. I have found that people tend to intuitively understand the word and it's value quite easily.
If you like the word "NORGANIC" and it's definition click the THUMBS UP icon here:
NORGANIC on "The Urban Dictionary".